Best WordPress Code Plugins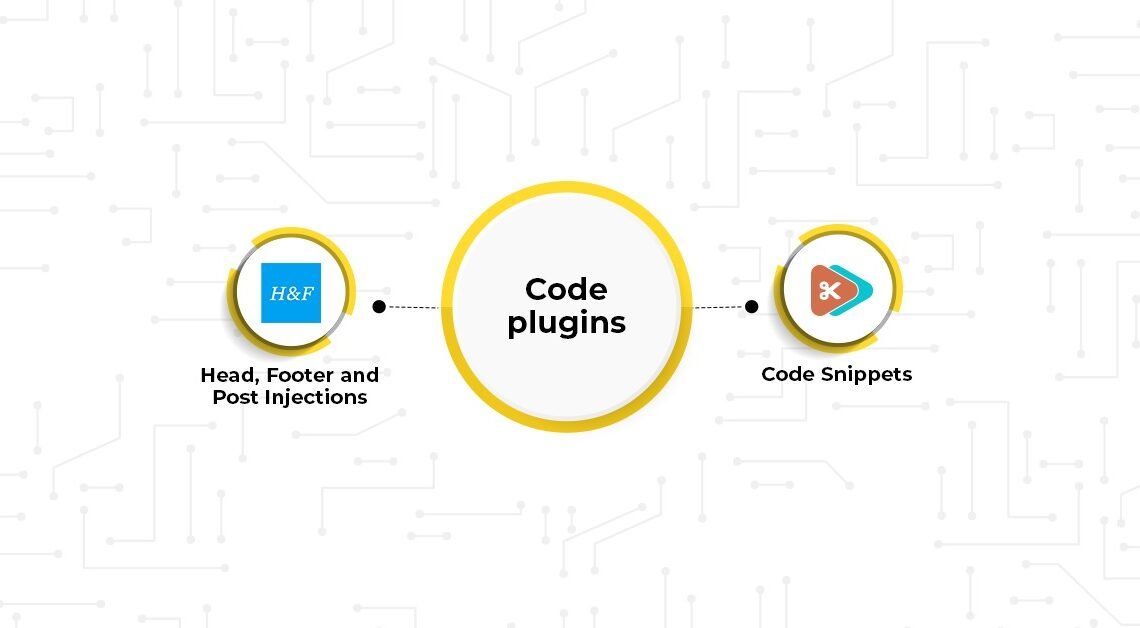 1. Code Snippets
Active Installations: 700,000+
Code Snippets is one of the best free WordPress plugins that allow you to add code snippets to the WordPress website without breaking it or having to mess with the functions.php file.
These code snippets sustain even after you have changed the theme or transferred to new servers – which is quite a relief for those having to deal with it manually. To be safer, you can also find a WordPress theme developer who can assist you with the same.
2. Head, Footer, and Post Injections
Active Installations: 300,000+
Well, the name of this WordPress plugin leaves nothing to the imagination. It helps you insert whatever you wish in the header or footer of each blog page.
And given this function, you can inject different scripts or custom codes throughout your website. At the same time, you have complete flexibility to disable this feature on specific pages.