Most Popular WordPress Plugins for Ads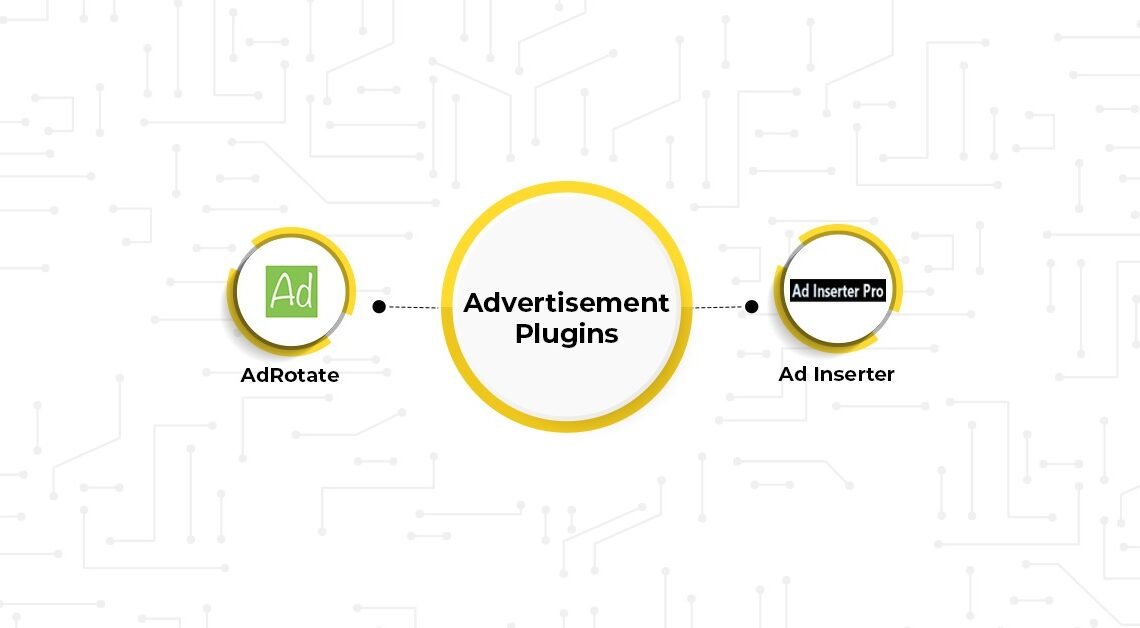 1. Ad Inserter
Active Installations: 200,000+
Ad Inserter is a fairly popular WordPress plugin rated at 4.9/5 and even endorsed by Google and Amazon! As the name suggests, this WordPress website plugin allows you to insert an advertisement (or an HTML/PHP/JS code) at any point in the website. Similarly, you can define the pages where you wish to skip ads altogether.
2. AdRotate
Active Installations: 40,000+
AdRotate is possibly one of the oldest and best plugins for marketing and advertising on WordPress. The AdRotate dashboard allows you to add, configure, edit, preview, and delete ads on your website in just a matter of a few clicks. You can even schedule ad refresh after a particular ad has reached a prescribed number of clicks or impressions.