Top WordPress Addons for Spam Protection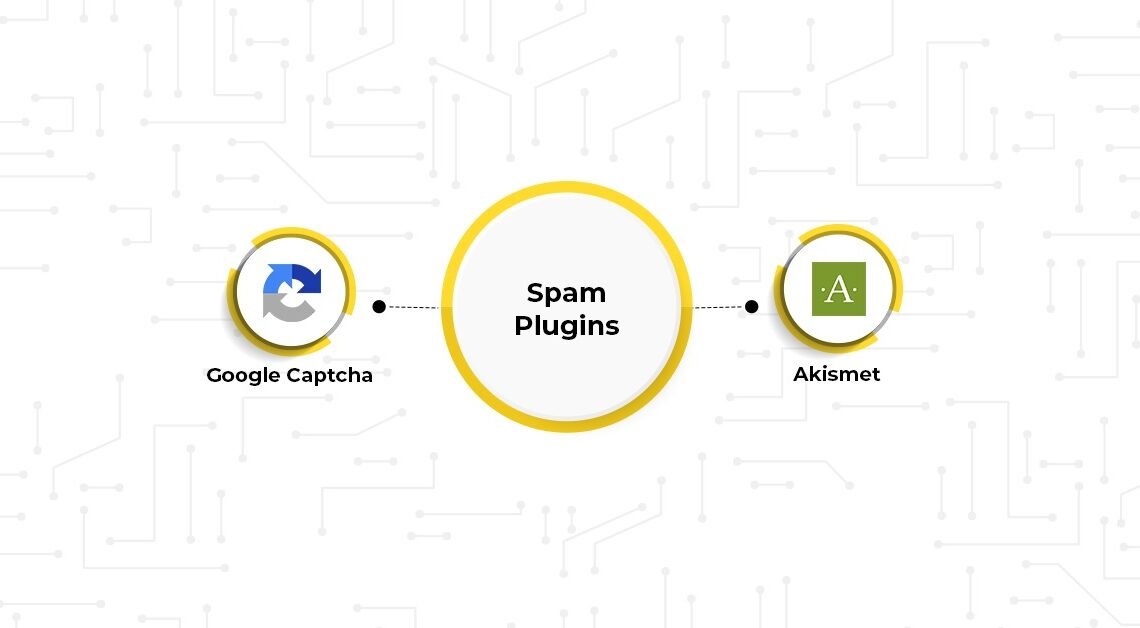 Active Installations: 5+ million
Akismet is developed by Automattic – the same team behind WordPress.com, WooCommerce, and (as you will see) JetPack on this WordPress plugin list. This anti-spam plugin accepts all form submissions.
It is then compared to the various crowd-sourced responses collected from the Akismet ecosystem. If a response is found to diverge from the rules, it is marked as spam and automatically disposed of – yes, it is that easy!
2. reCAPTCHA by BestWebSoft
Active Installations: 200,000+
While Google reCAPTCHA is (once again) not officially available, the WordPress plugin developed by BestWebSoft is a close solution.
The plugin for WordPress supports reCAPTCHA versions 3, 2, and Invisible while separating genuine users from spam accounts or bots. Available in 16 languages, use the reCAPTCHA WordPress plugin in your registration, login, password reset, comments, contact, and other forms.