Best WordPress Security Plugins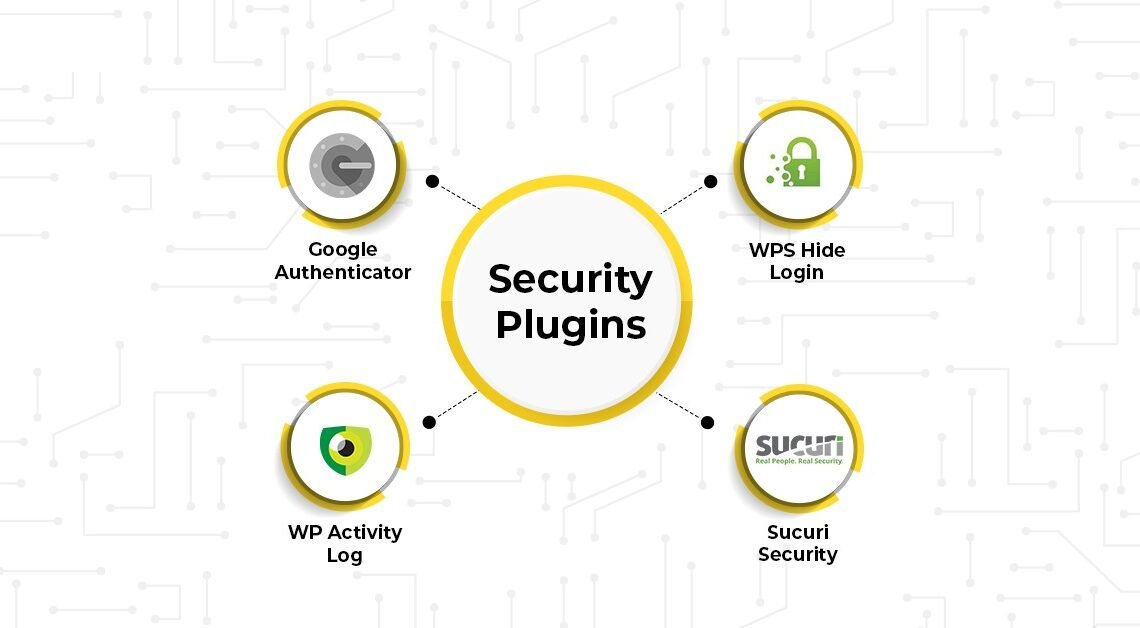 1. WPS Hide Login
Active Installations: 1+ million
The WordPress admin login page is typically located in the same subdirectory. As such, anybody with a shred of knowledge about WordPress and default login passwords can make a brute entry.
Fortunately, WPS Hide Login is the best plugin for WordPress to prevent such a mishap. Using this WordPress plugin, you can customize the login page URL without rewriting files.
Naturally, once the login page is concealed, the miscreants would be deterred or delayed from planning the attack!
2. Sucuri Security
Active Installations: 800,000+
While WPS Hide Login only protects the login page, Sucuri offers end-to-end protection, making it the best WordPress plugin for site security.
It offers tons of features with a robust Website Application Firewall (WAF) to defend against hacking attempts and DDoS attacks, continuous website monitoring, real-time incident response, post-clean-up reports, SSL support, speed, and performance enhancement through CDN, and more!
And it is not just the best security plugin for WordPress websites; Sucuri also has website plugins for Magento, Drupal, Joomla, and more.
3. WP Activity Log
Active Installations: 100,000+
WP Activity Log is among the top business WordPress plugins for when you are operating in a highly regulated sector like the BFSI, for example, where you cannot put a price on trust.
The WordPress plugin creates a no-trust environment by maintaining a comprehensive record of user activity, detecting suspicious behavior, validating identity, ensuring compliance, and tracking changes.
While this WordPress plugin plan is quite limited, the paid plans contain additional features as you progress through the tiers. You also get a 30-day money-back guarantee.
If you can find a WordPress expert, he can help you understand its use and installation in a better way to ensure maximum security.
4. Google Authenticator
Active Installations: 30,000+
While this is not Google's official best WordPress security plugin, the Google Authenticator developed by Ivan Kruchkoff does a decent job at reinforcing site-wide security. Using this plugin for WordPress, you can set up two-factor authentication (2FA) for your site, thereby adding a layer of security.
Once activated, every login attempt will generate a secret code in the official Google Authenticator app available on Android, iOS, and Blackberry devices, which you have to key in to get access to your website.
These security plugins can be used from WordPress itself or the custom plugins can be created by a professional WordPress plugin developer.